Digitization: Offsite, DfMA and BIM with VR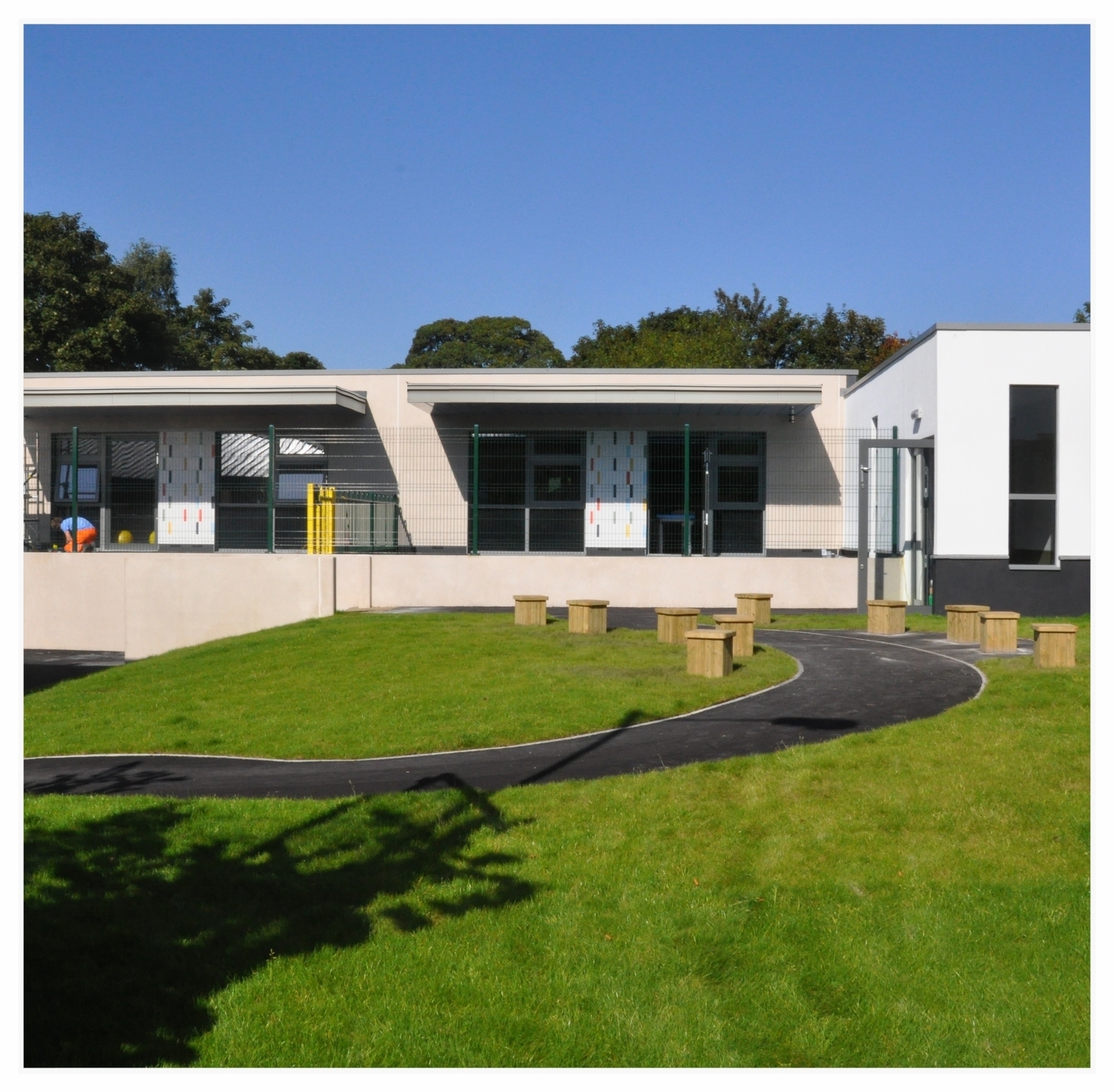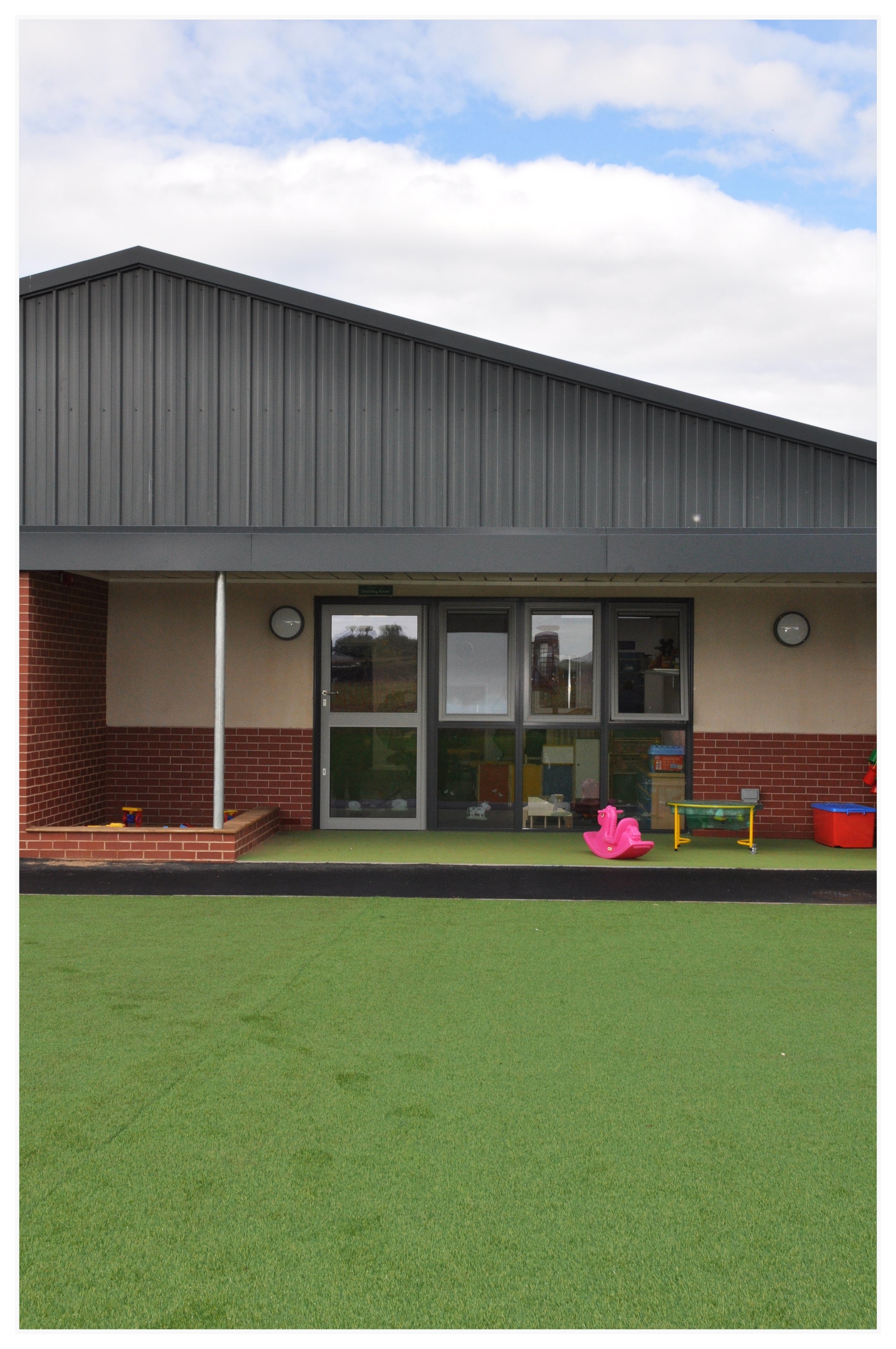 Walker Simpson Architects have a large and growing portfolio of projects using Digitization and Offsite technologies that we have been delivering since 2002. These include Design for Manufacture and Assembly (DfMA), volumetric and modular systems in steel and concrete with research being carried out into structural timber solutions and light gauge steel. Our most recent projects include a learning environment for a Forest School formed from spliced steel shipping containers, and a series of school buildings for Manchester City Council using factory-engineered concrete panels. In 2018, we are developing a strategy with a national housebuilder, Autodesk and bimstore to deliver digitized off-site solutions.
In 2010, Walker Simpson Architects embarked on an R&D programme with a panel manufacturer, specialising in factory engineered concrete. The initiative explored typical design models and cost templates for new buildings and extensions in the education sector. This project brought together the skill and expertise of designers and off-site pre-cast concrete panel engineers and fabricators. The findings of the first stage research and development programme were then applied to a self-funded full-scale zero carbon Demonstration Unit manufactured and constructed at the panel factory site.
The offsite R&D programme sought to continuously improve design, logistics and build-quality: the strategy developed a number of building components fabricated and assembled in controlled factory conditions and transported to site. BIM is being used to enable this process, as well as researching the opportunities for BIM Level 3.
The Demonstration Unit was successfully completed in summer 2012. Furniture and fittings were installed and heating and lighting services were set up to simulate the energy demands of a live classroom environment. At design stage, the building had been assessed and achieved an Energy Performance Certificate Rating A+ and, following the simulation exercise, the Unit has been awarded a Display Energy Certificate A Rating, the highest level achievable.
The Unit is a "fabric first" solution that exploits the high thermal mass and excellent air-tightness properties of insulated concrete panels. This approach, combined with the specification of low energy LED lighting and compact high efficiency boilers, results in buildings with lower running costs and longer lifecycles.
With emerging opportunities in 2018, we are also exploring Micro-grid energy generation on sites with multiple units. More details will be available through the year.
A range of schemes have received full planning permission with 12 schemes completed in 2016.
Clients include local authorities, private providers in education, and national housebuilders. In partnership with national contractor Keepmoat, the initiative is delivering schemes for Manchester City Council which address shortfalls in SEN and Basic Need education accommodation requirements on multiple sites across the city. These projects range from Early Years stand-alone buildings to fully accessible 2,200 sqm 2-storey 1FE classroom blocks.
The initiative, which started in the education sector, is now being developed for health and care, along with the residential sector.
BIM Accreditation, VR and 3D Printing
Following Walker Simpson Architects' major investment in Revit technology through 2015 to 2018, all our projects are now developed in BIM Revit software. The practice is making significant progress in advancing its BIM Implementation Plan at Level 2. We are currently proceeding with our programme for BIM Level 2 Accreditation with support from the Building Research Establishment (BRE) and alignment with PAS1192 and ISO19650 standards.
Current projects with tech-focussed Clients have enabled us to use digitized models in Virtual Reality (VR) environments. These have informed our Clients' corporate strategic thinking and workforce engagement during capital investment programmes. The technology is also used to produce 360 renders and 3D printed physical models at design development stage to inform the decisions of Client and Design Team. Projects range from a manufacturing hi-bay facility, a tech-incubator centre, and a spa and wellness offer.
Designs are being developed to support learning, living and working. Technical innovations are driven by the desire to create attractive and stimulating environments, all within a flexible and adaptable building envelope.
Our offsite initiative is a means by which high standards in building design can be achieved within limited budgets and tight timescales.
National Best Practice Award for Innovation MPA British Precast 2013: Zero Carbon Demonstration Unit